Company
SchoolPass is now part of Raptor Technologies
Our mission at SchoolPass is to combine our passion for K-12 and our enterprise software expertise to create partnerships with school communities, helping schools modernize campus safety and wellness operations.
SchoolPass was initially created when Mark Ruiters, a system architect at IBM at the time, worked with his children's school (St. Elizabeth Catholic School) in Rockville, Maryland to address the inherent challenges and chaos of afternoon dismissal. He quickly developed a proof of concept to automate the identification of parents as they arrived at school and scheduled the dismissal of students directly in classrooms. The result, an organized, quiet dismissal process that took half the time.
He kept adding capabilities to the software as he started working with more schools across the country. He worked for Blackboard's K-12 division, and later worked for logistics software company OmniTracs. He took his logistics knowledge and passion for K-12 to formally release the SchoolPass platform to the K-12 market – now a patented solution that transforms K-12 student logistics across carlines, buses, after-school activities, and walkers – making schools safer and more efficient.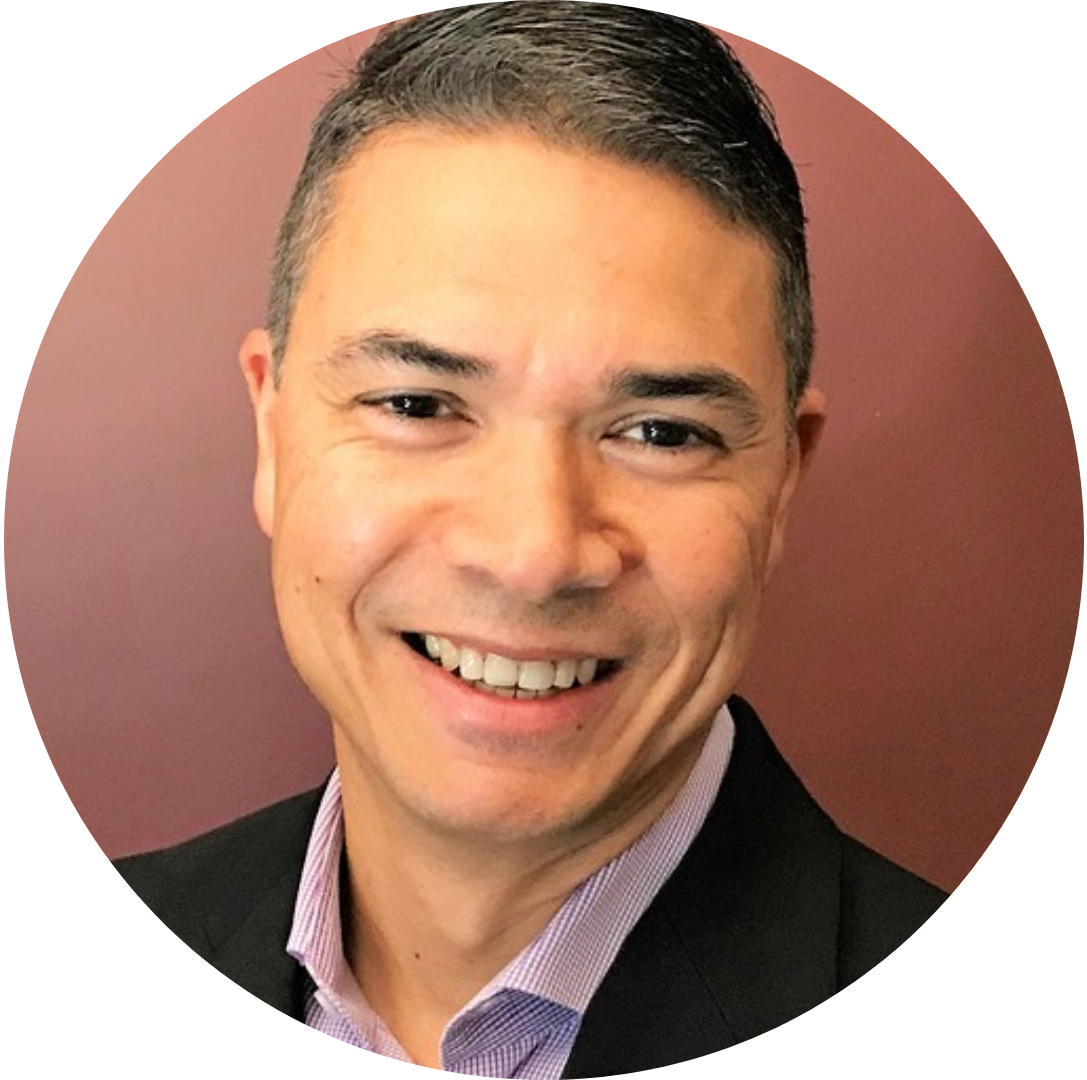 Leadership Team
The SchoolPass team combines their passion for K-12 with a unique set of technical and operational skills to foster life-long partnerships with schools, helping them modernize safety, attendance, and dismissal operations, in the cloud.
Mark Ruiters
Founder & CEO
Anthony Riley
Finance & Operations
Jessica Genry
Human Resources
Arie Abecassis
Tech Entrepreneur
Mark Ruiters
Founder & CEO