Understanding challenges schools face managing manual attendance, and the impact on campus safety and student outcomes.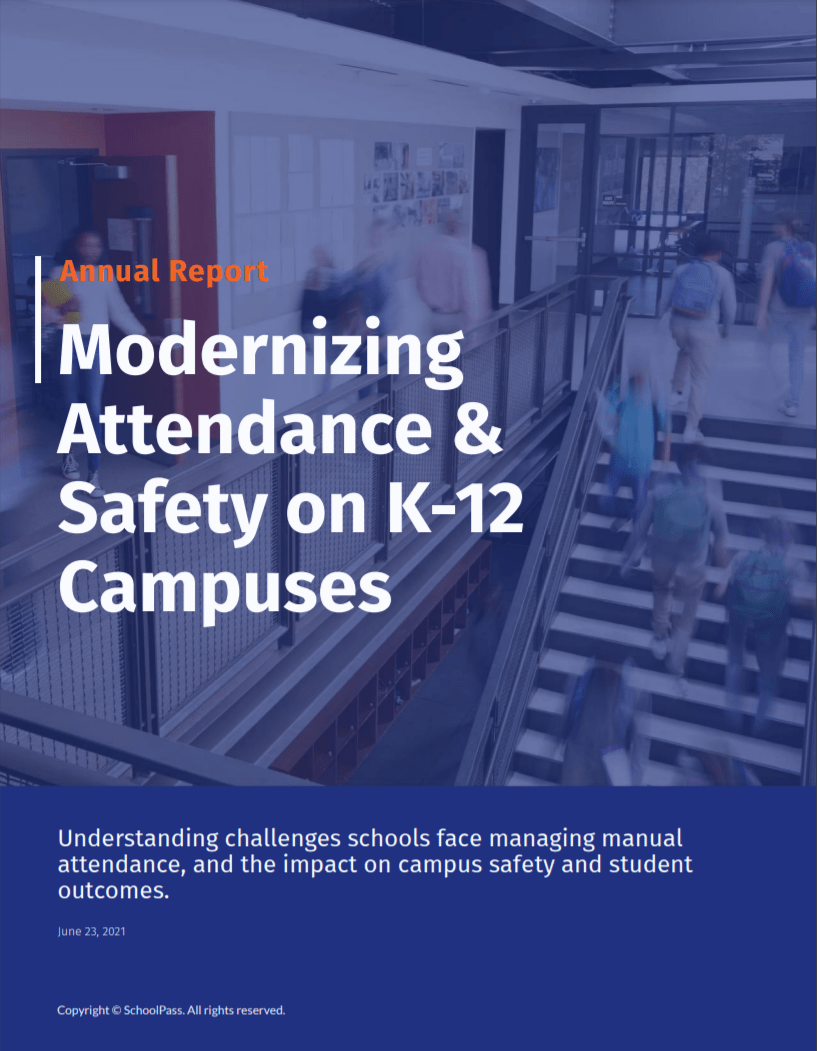 As the pandemic highlighted inefficiencies in school operations, attendance continues to be a major process that affects safety, time, and cost for schools across the country.

Staff costs associated with attendance could be dramatically reduced with more efficient attendance practices.

The time spent recording day and period level attendance costs schools thousands of hours each year.

Quickly and accurately locating students during emergencies is a key challenge for many schools.